Wolf River WOW! - Webelos Outdoor Woods 2019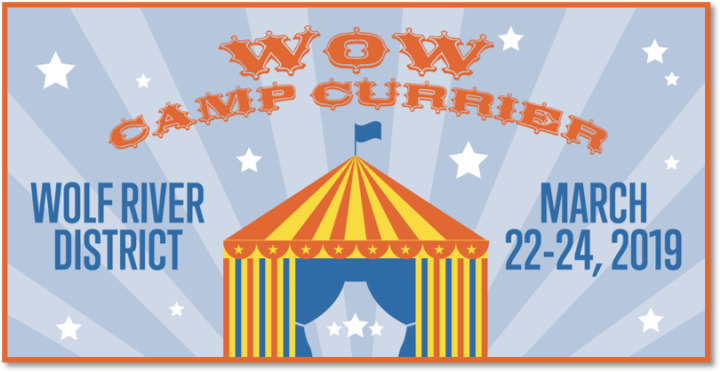 Register here for the 2019 Wolf River District WOW! (Webelos Outdoor Woods), at Camp Currier, from March 22-24, 2019!
Please note that you will only register for the number of each type of participant you are bringing using this portal. Please read the Leader's Guide and complete the forms contained within. These forms should be scanned and emailed or delivered to Ryan McDonald (ryan.amstar@yahoo.com) by March 1.
| File Name | Description | |
| --- | --- | --- |
| WEBELOS OUTDOOR WEEKEND 2019 Leaders Guide Final.pdf | | Download |