Scouts BSA
Scouting Prepares Young People. For Life.
Scouting is the world's premier youth development program. The Boy Scouts of America offers the Boy Scouts program to young men, from ages eleven to seventeen, and, soon, will expand this offering through Scouts BSA, through which young men and women, from ages eleven to seventeen, can take advantage of the life-changing opportunities offered by Scouting.
This is the traditional Scouting experience for youth in the fifth grade through high school. Service, community engagement and leadership development become increasingly important parts of the program as youth lead their own activities and work their way toward earning Scouting's highest rank, Eagle Scout.
Experience Everything Scouting Has to Offer
I'm Ready to Join!
Visit beascout.org to find a unit near you. If you would like to speak with someone directly, call the Chickasaw Council Scout Service Center, at 901-327-4193, or call or email Morio Snelling, if you live in Arkansas or Tennessee, or Casey Manning, if you live in Mississippi. You can also contact the District Executive for your area.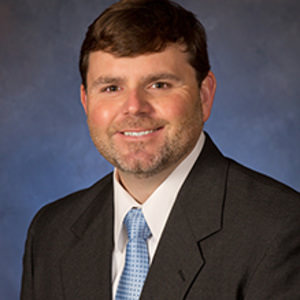 Field Director, Delta
(662) 719-0086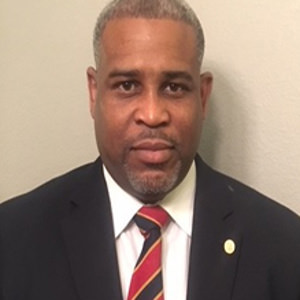 Director of Field Service
(901) 327-4193 x280