Reading Merit Badge (Virtual)
The Chickasaw Council is thrilled to offer virtual merit badges during the COVID-19 containment period! We will be offering the Reading merit badge on Monday, April 19, 2021, from 5:30-7:30 p.m. (C.S.T.), using the Zoom video-conferencing platform. There is no cost to participate; however, all Scouts must have Scoutmaster approval to begin working on the badge.
This merit badge involves a significant amount of outside work, so be prepared to work on several of the requirements independently!
Here are some important details:
Dates of the merit badge:

Monday, April 19, 2021, 5:30-7:30 p.m. (C.S.T.)

Zoom meeting access information will be shared to all registered participants prior to the merit badge session.
Registration is capped at 40 Scouts. Participants should pre-register. We will continue to limit session sizes to ensure a quality experience for all participants.
Scouts participating in the virtual merit badge must have a parent or guardian in the room with them, per Youth Protection guidelines.
In order to ensure that Scouts complete all requirements, as mandated in the BSA Guide to Advancement, Scouts (with the assistance of parent/guardian) must e-mail their work on the merit badge to chickasawvirtualmb@gmail.com; there is no requirement for format, so Scouts can send completed merit badge worksheets (click here for the Reading merit badge worksheet), e-mail text with answers or responses to merit badge requirements, a picture of notes and work completed, videos of themselves discussing the requirements, etc. Please contact us if you have any questions or if you need any assistance!
Once completion of requirements is verified, Scouts will be e-mailed a blue card.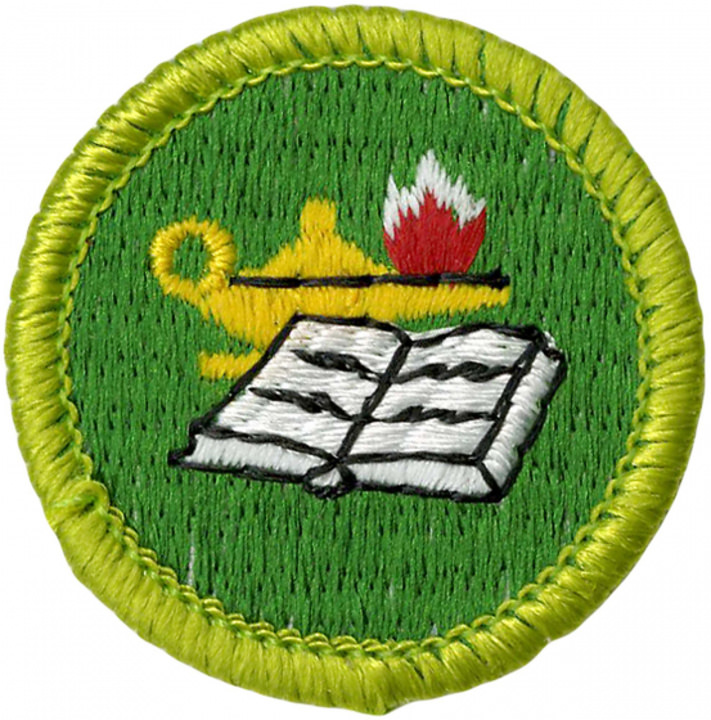 | Position | Name | Telephone | |
| --- | --- | --- | --- |
| | Johnny Tracy | (901) 425-2217 | Email |