N.R.A. Rifle Instructor Course, September 13-15, 2019
Date/Time:
Sep 13, 2019 6:00 pm to Sep 15, 2019 5:00 pm
Location:
Camp Currier
9700 Commerce Street
Hernando, MS 38632
Location Phone: 901-327-4193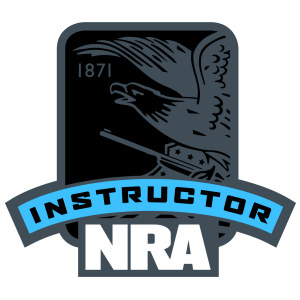 If you are 21 years old or older and interested in working with our Scouts in the Chickasaw Council Shooting Sports Programs, come take this three-day course and become a trained Rifle Instructor. If so, you will most certainly put a smile on a Scout's face and yours too!
Download the event flyer here.
All sessions will be held at Camp Currier: Golightly Cabin/.22 Rifle Range
Prerequisites Included:
Basic Instructor Training (BIT) – must have completed BIT within the last two years
Basic Rifle
Class Times
BIT – Friday, September 13, 6:00 p.m.
Basic Rifle – Saturday, September 14, 11:00 a.m.
Rifle Instructor – Sunday, September 15, 8:30 a.m.
Included:
All course materials
Meals – breakfast, lunch, and dinner – Saturday and Sunday
Rifles and ammo will be provided
Course Requirements:
Must participate in class discussions and demonstrations.
Must score 90% on an open book test.
Must shoot well enough to qualify for the BSA Rifle Shooting merit badge.
Course Fee:
Scouters - $150.00, payable to the Chickasaw Council
Non-Scouters - $250.00, payable to the Chickasaw Council
Register using the form at the bottom of this page!