Cub Scouts

Cub Scouts is Fun for the Whole Family!
The Cub Scout program is for boys and girls, in Kindergarten through fifth grade, making it the perfect activity for the entire family. Whether you're camping, racing pinewood derby cars, launching rockets, marching in the community Christmas parade, or going for a hike, there is something for everyone in Cub Scouts!
The Aims and Purpose of Cub Scouts
The mission of the Boy Scouts of America is to prepare young people to make ethical and moral choices over their lifetimes by instilling in them the values of the Scout Oath and Law.
There are four aims of Scouting: citizenship, character, personal fitness, and leadership.
The methods of Cub Scouting are: living the ideals, belonging to a den, advancement, family involvement, activities, serving the community, and the uniform.
Learn More About Cub Scouts
I'm Ready to Join!
Visit beascout.org to find a unit near you. If you would like to speak with someone directly, call the Chickasaw Council Scout Service Center, at 901-327-4193, or call or email Morio Snelling, if you live in Arkansas or Tennessee, or Casey Manning, if you live in Mississippi. You can also contact the District Executive for your area.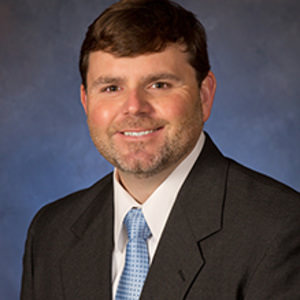 Council Field Director
(901) 327-4193 x253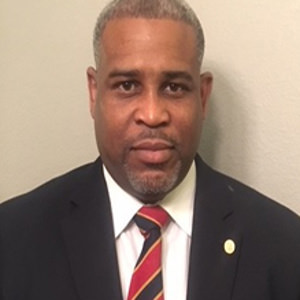 Director of Field Services
(901) 327-4193 x280