West Tennessee Veterans Cemetery Flag Placement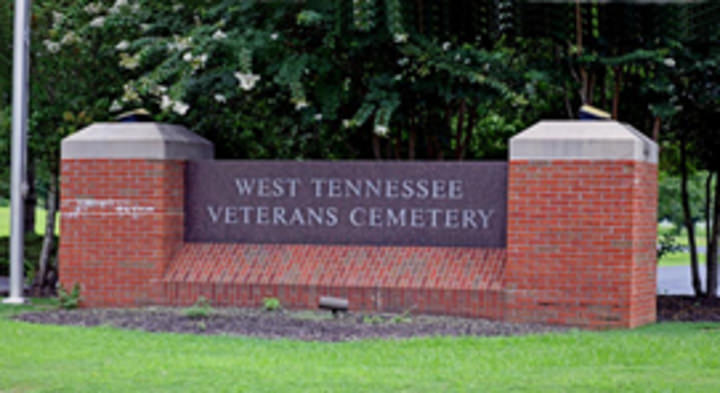 Date/Time:
May 27, 2023 9:00 am
Location:
West Tennessee Veterans Cemetery
4000 Forest Hill Irene Road
Memphis, TN 38125

Flag Placement-Saturday, May 27, 2023
When: Saturday before Memorial Day
Time: Begin at 9:00 AM (sharp)-meet at the Pavilion (notice new time)
Where: West TN Veterans Cemetery-4000 Forest Hill Irene Rd, Memphis, Tn
Parking: There is plenty of parking on the grounds, however it is a large
Cemetery so make time to walk from car to pavilion.
Be prepared for hard ground!
Bring a screwdriver & hammer/mallet to make a pilot hole for flag.
Check-in at the Pavilion
Contacts for questions & information:
Martin Hoffert – To volunteer your Troop to help- Martinhoffert9@gmail.com
Renee Leith – Patches – boyscoutrndtable@aol.com
(Only 100 will be ordered this year)First come, first serve!
All proceeds from patches go to WTVC Support Group
Cash Only Please - $3 each