Scouting Alumni and Friends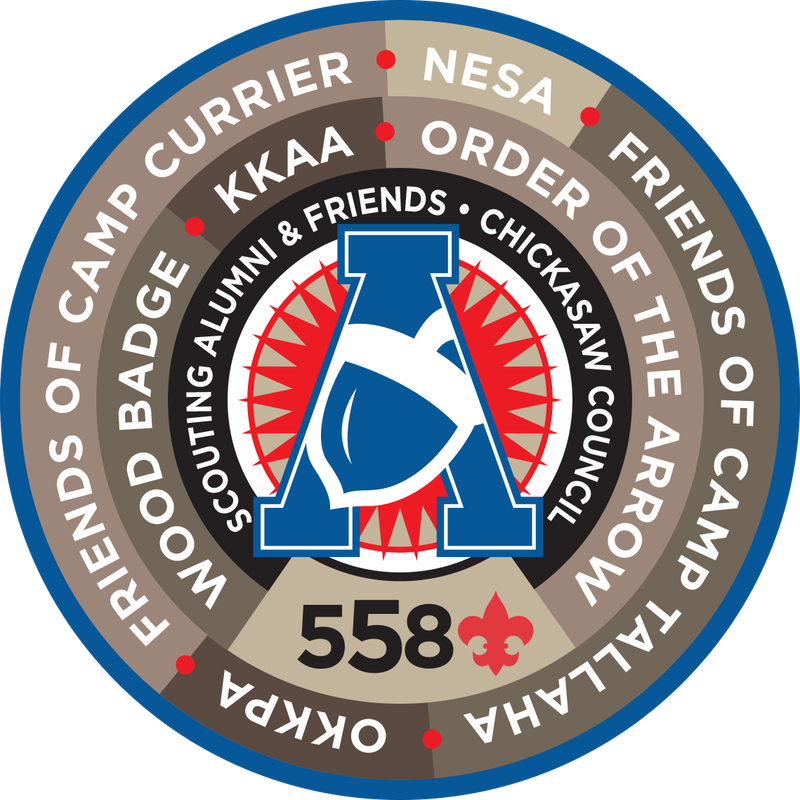 Reconnect, Reengage, Support Scouting in the Mid-South
The Mid-South Scouting Alumni and Friends Group (S.A.F.) consists of multiple groups of Scouting friends. Each group has its own special Scouting-related interests, and the S.A.F. brings together these groups to keep alive the memories and spirit of the Scouting movement!
Learn more about our Mid-South S.A.F. Affinity Groups!
The following are the affiliated groups of the Mid-South Scouting Alumni and Friends organization. The links below will lead you to a Web or social page maintained by each group.
Other Alumni Engagement Opportunities
Sign up to learn more about the Scouting Friends and Alumni programs in the Chickasaw Council!